Meet Dr. Breck Beasley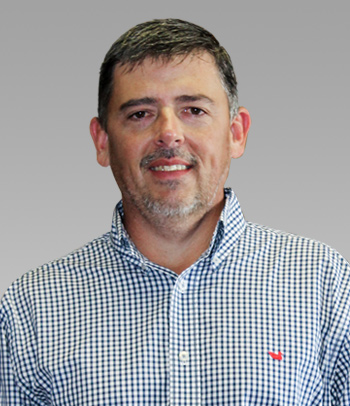 Discovering Chiropractic Gave Me the Miracle I Always Longed For
"As a child, I used to have debilitating headaches. They were absolutely horrible and really affected my life." I grew up in West Tennessee and had visited Specialists and hospitals from Memphis to Nashville "My migraines grew worse so I went to every possible place I could go. But no one seemed to know the cause or an answer as to why the headaches kept recurring."
"In the meantime, my dad was seeing a chiropractor for his back pain and took me along. We began to feel that chiropractic care was worth a try, it was then that chiropractic care began to intrigue me."
The relief I received through chiropractic care was literally life-changing… Before I became a doctor, I was first a patient!"
Becoming a Chiropractor to Help Give You Hope
Because of the success that his Father had through Chiropractic when nothing else seemed to help, his older brother became a chiropractor as well and ultimately began to treat Dr. Beasley, and his headaches began to improve immediately.
"As a patient myself and looking at my dad, I saw how life is when you're in pain and how chiropractic adds meaning to your life. That's when I decided to embrace chiropractic care and dedicate my life to helping those just as I was helped."
Dr. Beasley did his Undergraduate Studies at Murray State University in Kentucky and became a chiropractor after graduating from Logan College of Chiropractic in St. Louis.
Here, It's About Adjusting and Getting to Know You
Dr. Beasley loves interacting with patients like you. "I love adjusting, communicating and helping you grow into the healthiest version of you possible. Through outstanding patient care, weight loss workshops and lectures on healthcare in the community, I enjoy dealing with patients and seeing them respond to my care, which in turn changes their life for the better."
"It's amazing when people experience the benefits of chiropractic care and understand what can keep them healthy regardless of their age. That's the best part of my practice."
A Growing Practice and Passion to Help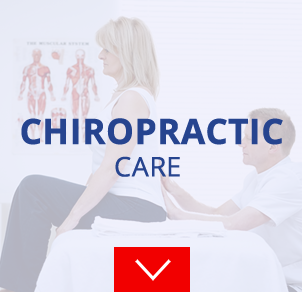 "I believe in coupling the long standing success of chiropractic with the most modern tools available to achieve optimum health and not just temporary relief from your symptoms. Over the years, I came to understand how powerful our nervous system is and how the human body can heal itself."
We believe your body has its own intelligence and if your spine (which houses your nervous system) is kept healthy, your body has immense ability to heal itself, naturally and thoroughly.
In addition to this principle, we believe that the chemical stresses we place on our body and nervous system through the food we eat, things we drink and the stresses we undergo hinders our bodies from being able to maintain health. This is why we began to offer our Weight Loss and Body Chemistry Balancing Programs. We have since found that this is a powerful aid in returning our bodies to a healthy state.
"I still enjoy learning about how powerful the body is and how powerful its inborn healing ability is. Don't just live with the pain… listen to the warning signs that your body is trying to give you and give us a chance to see if we can help you live without the problems that you thought you had to live with. Your body knows what it deserves the best."
A Family Man Enjoying the Great Outdoors
"I'm a family guy and love spending time with my wife and three children. We are very active in our children's activities and we're an outdoor family. We love hunting, fishing, sports, outdoor activities and love spending time together."
Supporting the Covington Community
It's really important to us to give back and help Covington grow up healthy and strong. So, we stay active in the community as much as possible by supporting:
Local children's sports endeavors, leagues, activities
Local schools
St. Jude Children's Hospital
Local senior citizen centers
Local Church
Industrial Workplace Consulting
There's always hope for better health. Embark on a healthy journey now by contacting us for an appointment.
---
Covington Chiropractor Dr. Breck Beasley
Tipton County Integrated Medicine | (901) 475-1100