About Us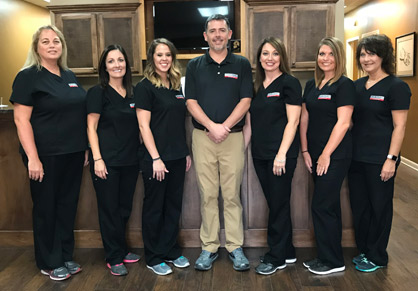 We're Your Ray of Hope, You Can Heal
Are you out of hope? Desperate to feel better? We're here for you and we can help.
We're confident in our ability to care for those in a difficult phase of life. At our office, we love witnessing the transformation in peoples' health, often coming in miserable and leaving with a smile on their face.
"We have so much to offer you, not just healing, but hope for a bright and healthy future! Extending a helping hand is a joyous experience for us and we love every moment of it," explains Dr. Beasley.
We started practice in 1995 and will continue to help patients from Covington, Atoka and Ripley and surrounding areas for a very long time.
Allow Your Body to Self-Heal and Thrive
The power that made you can heal you. Often, in the course of our life, we put on physical, mental, and chemical stress through trauma or through what we eat. That blocks our body's ability to maintain itself.
Our goal is to see what's in your way of discovering your wellness through chiropractic care, weight loss, or our other programs. We'll find what's interfering with your body and help your body get back to good health.
We take care of all types of pains, discomforts and problems. We regularly see amazing results with people in wheelchairs, those ready to go into surgery (but didn't have to after meeting with us), and those that come in without hope. And, we're confident that you can heal too.
We can help with the following:
Newborns and children for a variety of immune system and health problems
Adults for headaches and neck/back pains and many other problems
Elderly for arthritis, neuropathy, chronic problems and proper function
Severe disc problems for relief and wellness
Pre/Post back surgery for relief and healing (without more surgery)
Those looking to lose weight. Reach beyond what chiropractic alone can do. We go another step to provide total health so you feel and look better.
If we can't help, we'll tell you upfront because we value your time.
An Experience Like None Other
You'll feel at home in our warm, inviting ultra-modern office. We have a friendly staff and modern technologies and facilities to handle whatever you need, starting with weight loss, spinal decompression, advanced adjustment techniques and rehab programs.
We care about you like our own family members. And, we'll do everything we can to help you heal and feel your best.
We'd Love to Speak at Your Work, Church or Social Group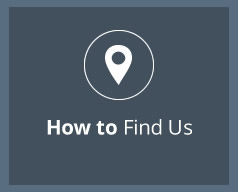 We love connecting with the community and showing them the best ways to eat, exercise, prevent injuries in the workplace, or sit at their desk properly. We conduct discussions on wellness, body rejuvenation, weight loss, injury prevention, back safety classes and more.
Dr. Beasley explains, "I've been speaking on practice success and management to faculty and students in many different chiropractic colleges. I've helped chiropractors fresh out of school build and launch over 60 successful chiropractic clinics and schools."
"I enjoyed helping other chiropractors get off their feet by participating in consulting, education, practice management seminars and more."
We believe in helping you and your family to reach your maximum health potential. We know you can do it, and we're here to help. Contact us today to get started.
---
About Tipton County Integrated Medicine | (901) 475-1100