Meet The Team
All of our team members at our office are cross trained to do everything that is required to help our patients from the moment they walk in the door to the moment they leave.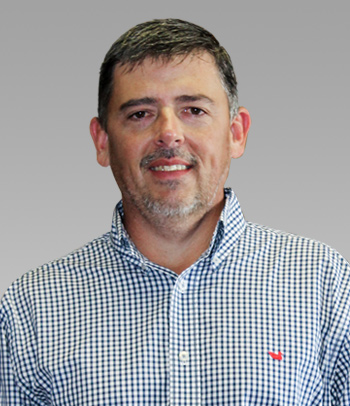 Dr. Breck Beasley | Chiropractor
"As a child, I used to have debilitating headaches. They were absolutely horrible and really affected my life." I grew up in West Tennessee and had visited Specialists and hospitals from Memphis to Nashville "My migraines grew worse so I went to every possible place I could go. But no one seemed to know the cause or an answer as to why the headaches kept recurring.
In the meantime, my dad was seeing a chiropractor for his back pain and took me along. We began to feel that Chiropractic care was worth a try, it was then that chiropractic care began to intrigue me."
Because of the success that his Father had through Chiropractic when nothing else seemed to help, his older brother became a chiropractor as well and ultimately began to treat Dr. Beasley, and his headaches began to improve immediately.
"As a patient myself and looking at my dad, I saw how life is when you're in pain and how chiropractic adds meaning to your life. That's when I decided to embrace chiropractic care and dedicate my life to helping those just as I was helped."
Dr. Beasley did his Undergraduate Studies at Murray State University in Kentucky and became a chiropractor after graduating from Logan College of Chiropractic in St. Louis.
---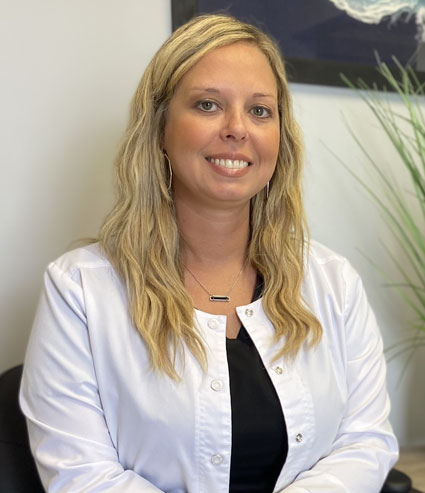 Morgan | Family Nurse Practitioner
Morgan has been working as a nurse practitioner since 2010. She graduated from Freed-Hardeman University with a bachelor's degree in Health Services and then went on to receive both her bachelor's and master's degrees in nursing from Union University. Morgan and her husband, Clint, have been married for 15 years and they have 2 children, Caleb and Abby. In her free time, she loves to travel and spend time with her family.
Morgan's practice background is in family practice, urgent care and hormone therapy. Since beginning at TCIM, she has specialized in joint injections and trigger point injections. She is excited to be offering regenerative medicine services and hormone therapy to her patients.
---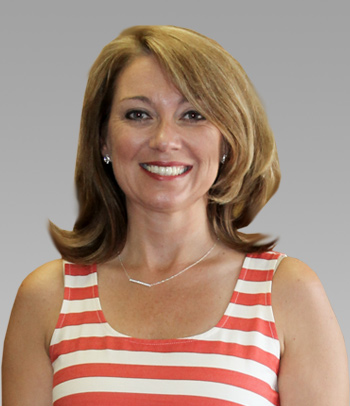 Stephanie Beasley | Personnel Director
Stephanie Beasley is the Personnel Director at Tipton County Integrated Medicine. This allows all the branches of our clinic to work together and communicate more efficiently.
Stephanie also works as the Metabolic Advocate for our Metabolic/Weight Loss Program. We have two other Metabolic locations where she serves this role. This has been an intricate part in our office with helping our patients have a more well-rounded and thorough health care experience.
Stephanie has also assisted our office in delivering Chiropractic/Medical health care to hundreds of satisfied patients throughout our community. She has 15 years medical/healthcare experience.
Stephanie is married to Dr. Breck Beasley. They reside in Tipton County where they are members of the Covington Church of Christ. They have 3 wonderful children, Carson, Addey and Taylor.
Contact us to arrange a tour of our practice and meet our Covington team.
---
Tipton County Integrated Medicine Team | (901) 475-1100